Create your world with

Meta Civilisation
What is Meta Civilisation ?
a place to Create tours, games, events and more.
Our platform let you create immersive 3D experience, where you can show off anything you want. From tour museum to escape room game or music festival, you decide how it will grow.
The fast and easy interface let you upload your elements and start building directly  in your favorite browser, there is nothing to install.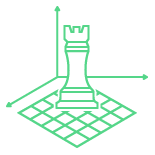 Upload your 360 video, panorama image or even regular image and make a universe around it.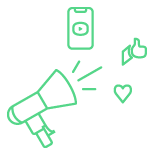 Promote your brick and mortar store with a 3D visit of your online shop.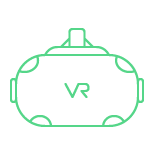 (beta) Use your cell phone to explore any world in virtual reality.
Virtual Tours: 1
Rooms: 2
Marquers: 2
POIs: 3
Presentation
Live sessions
Meeting
Chat Whatsapp/Facebook
Password protection
No Ads
Virtual tours: 1
Rooms: 3
Marquers: 6
POIs: 10
Presentation
Live sessions
Meeting
Chat Whatsapp/Facebook
Password protection
No Ads
Virtual tours: 2
Rooms: Illimités
Marquers: Illimités
POIs: Illimités
Presentation
Live Sessions
Meeting
Chat Whatsapp/Facebook
Password protection
No Ads
Virtual tours: 5
Rooms: Illimités
Marquers: Illimités
POIs: Illimités
Presentation
Live sessions
Meeting
Chat Whatsapp/Facebook
Password protection
No Ads
Doors will open soon ... signup for the waiting list